Name: David C. Parkinson
Specialty: Motorcycle Travel, Adventure Planning, Trip Planning, Backpacking

From June of 2011 to June of 2015 I traveled 42,000 miles on my 2005 Suzuki V-Strom (DL-650) from Seattle, Washington through 18 countries. I was a frequent poster on ADVRider and HorizonsUnlimited. I read several adventure motorcycle preparation books, and yet I still spent thousands of dollars and nearly three months of full-time effort towards the preparation of my trip.

The process of trip planning is unique to every adventurer, but I can help you to eliminate many frustrations that I had to go through. Let my realizations and regrets about what I would have done differently save you time, money, and frustration. And let me help you create the best trip possible!

Read on below for free adventure travel tips.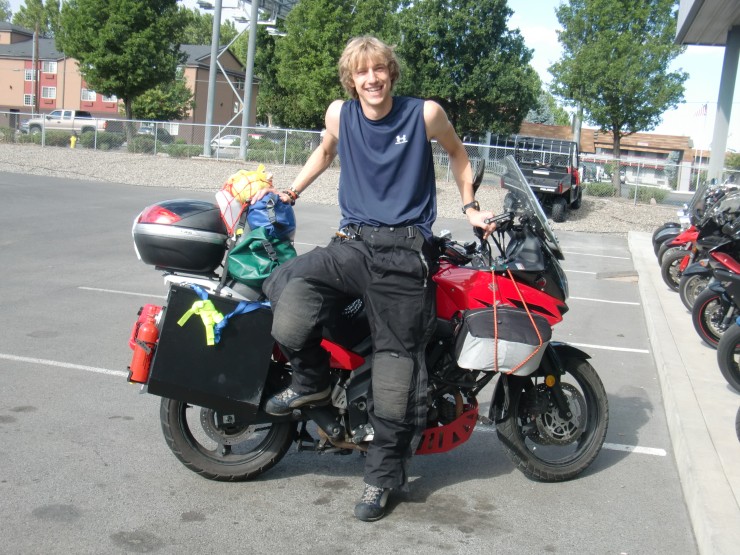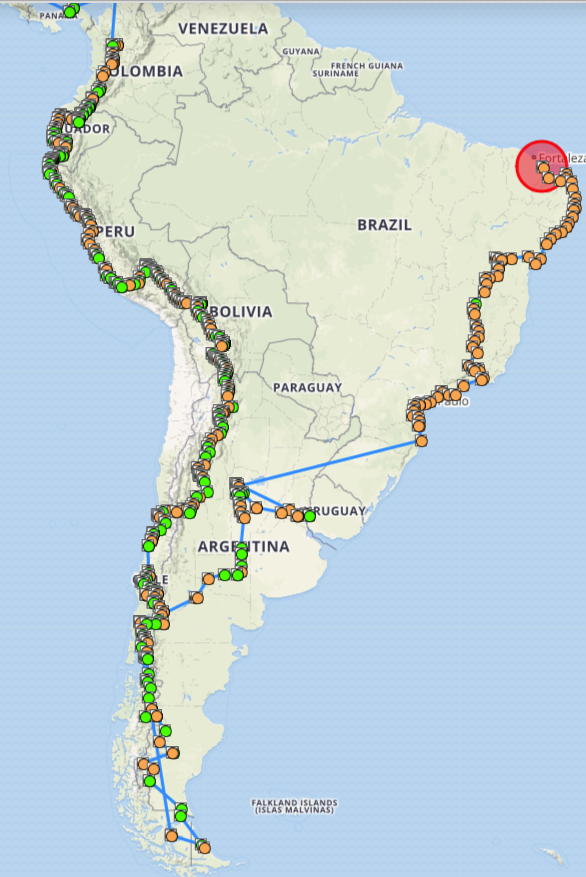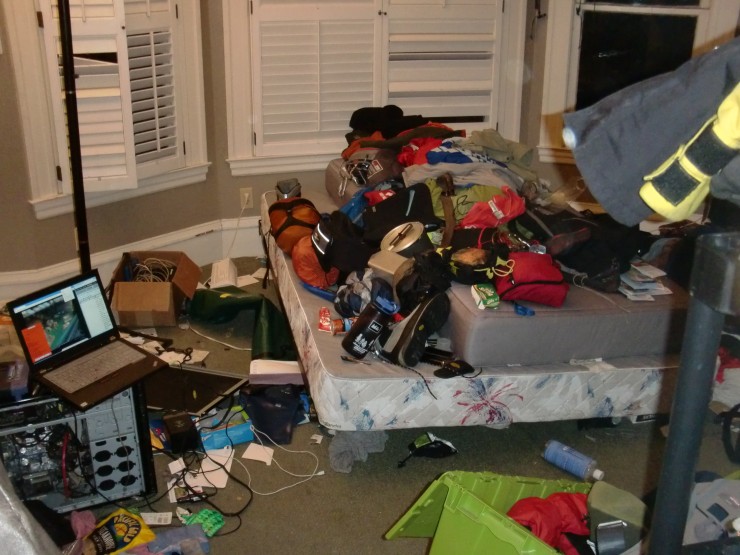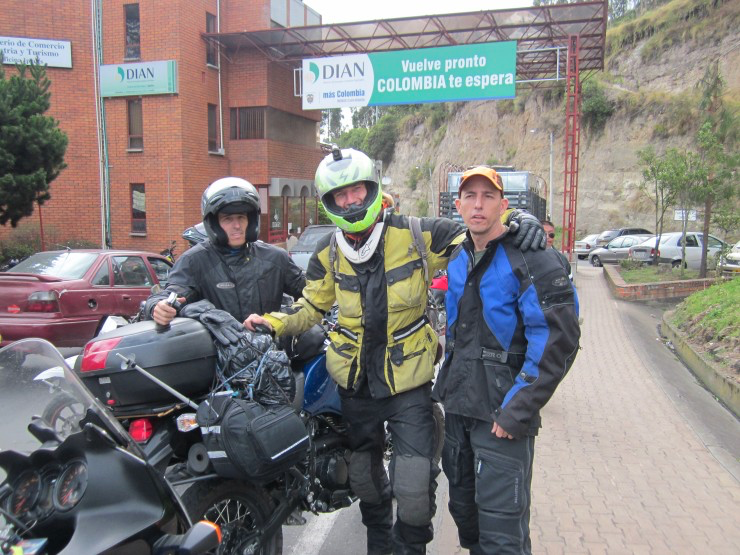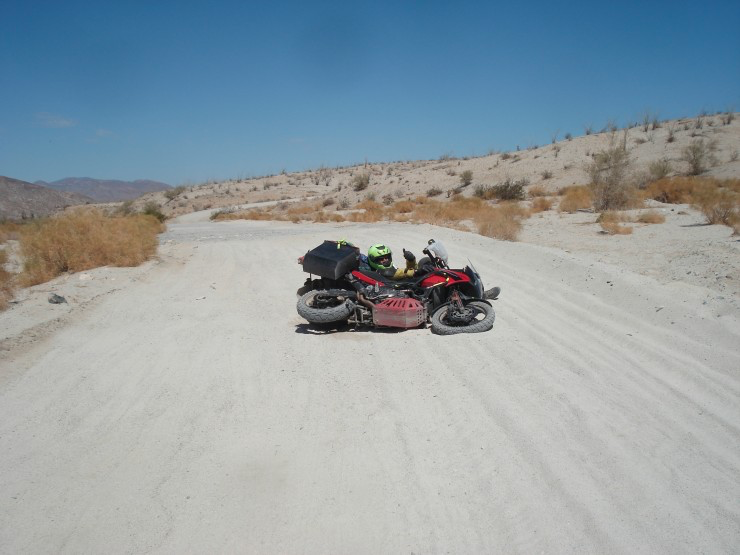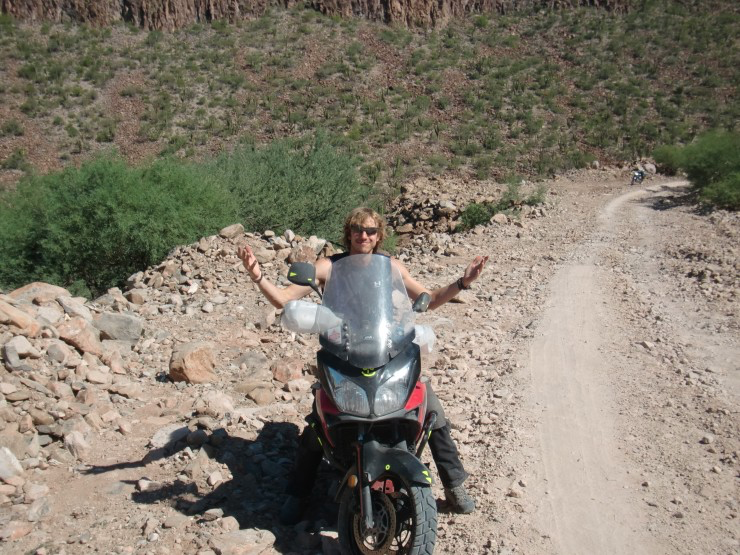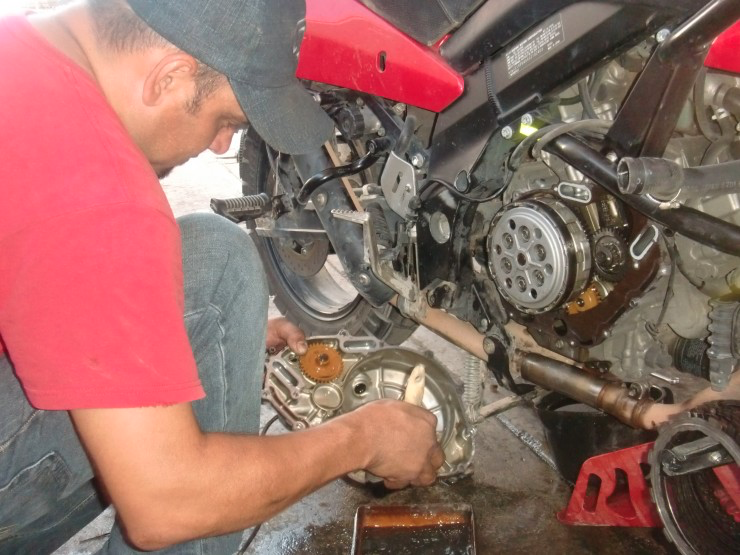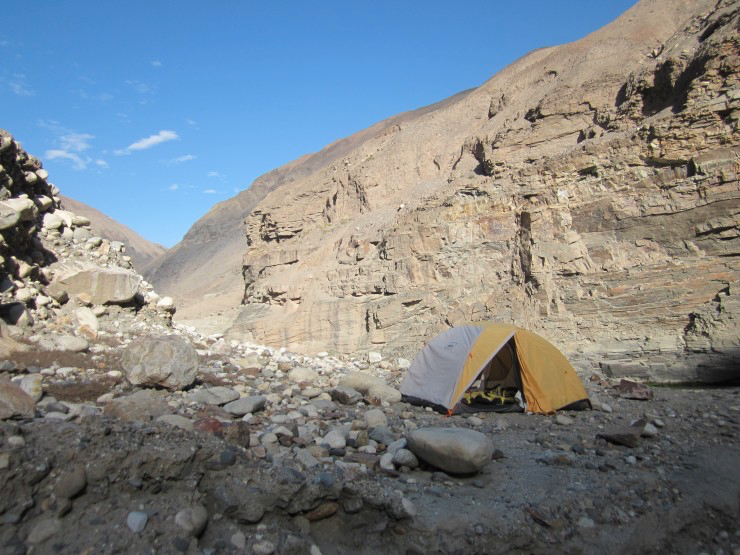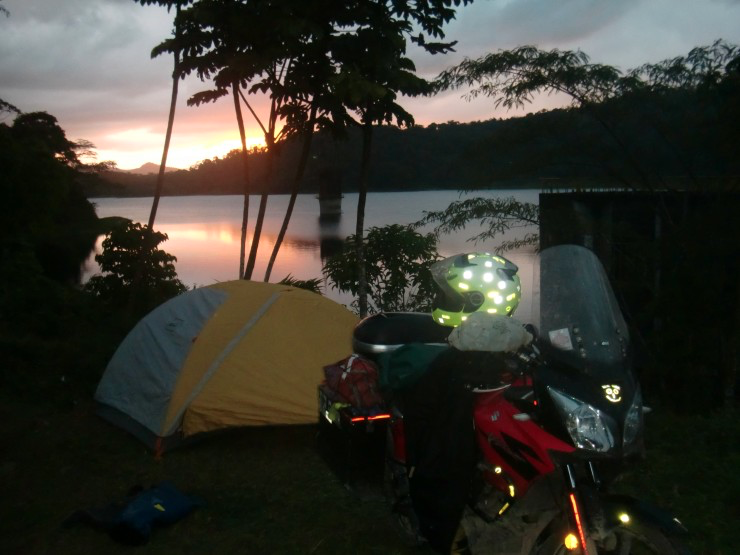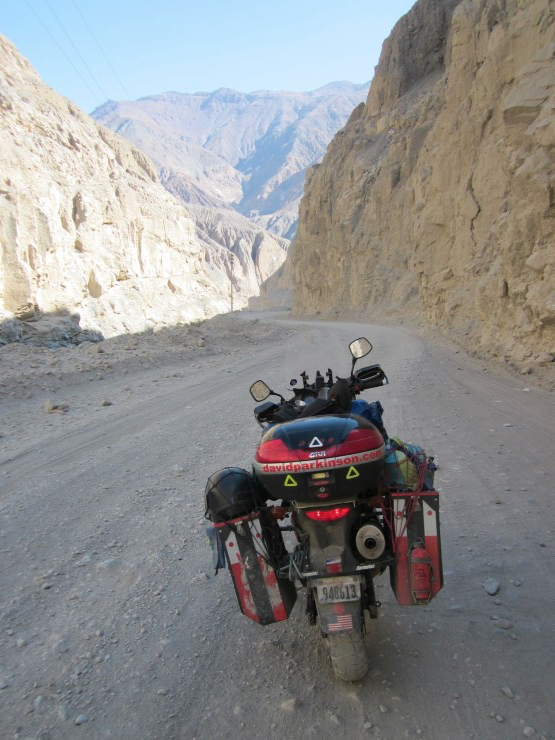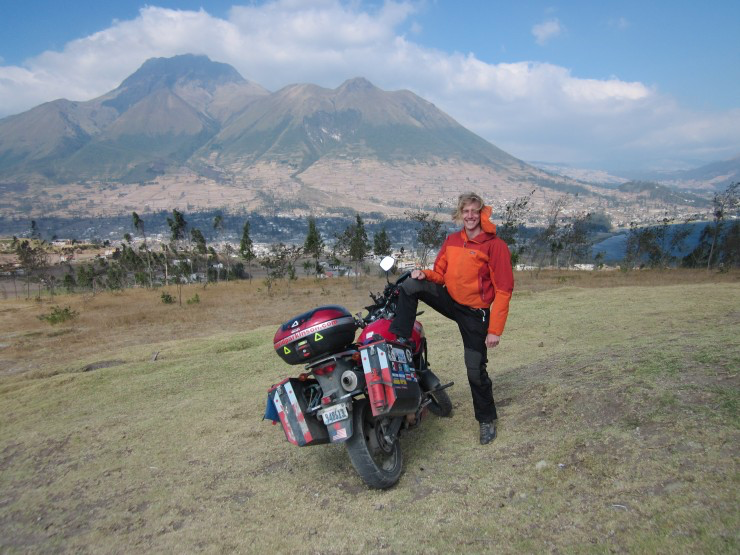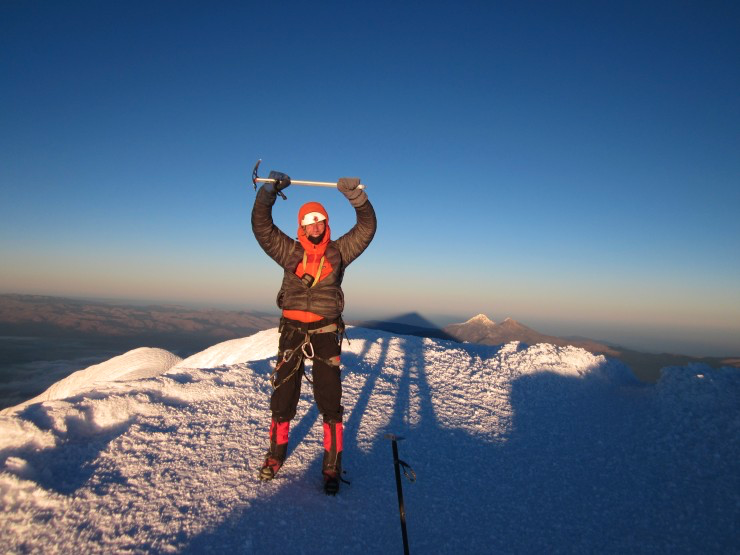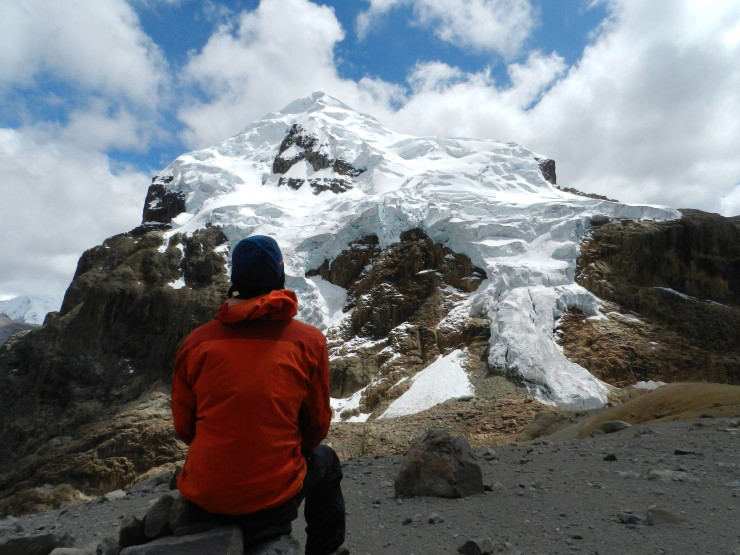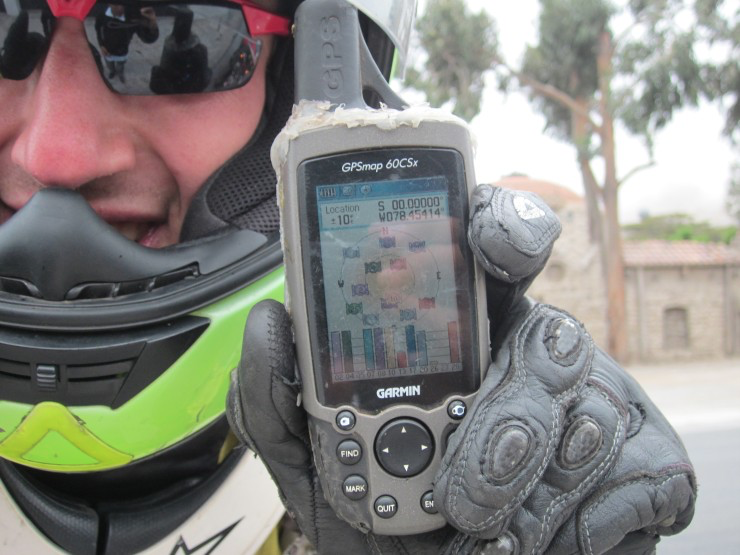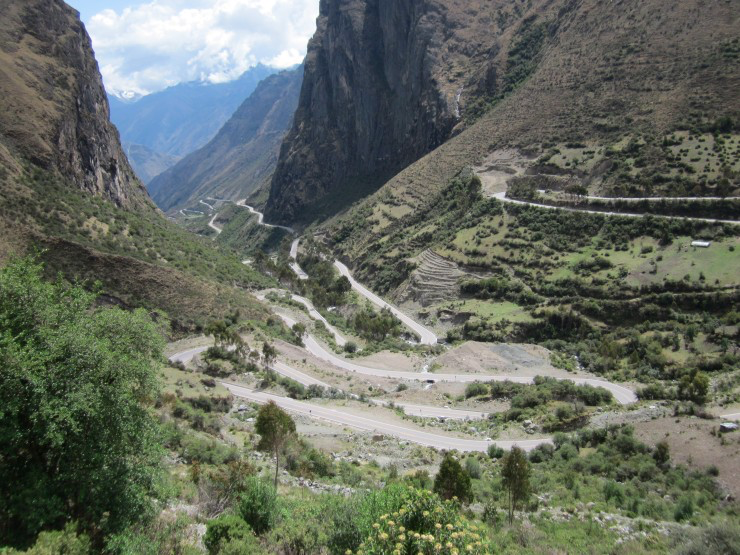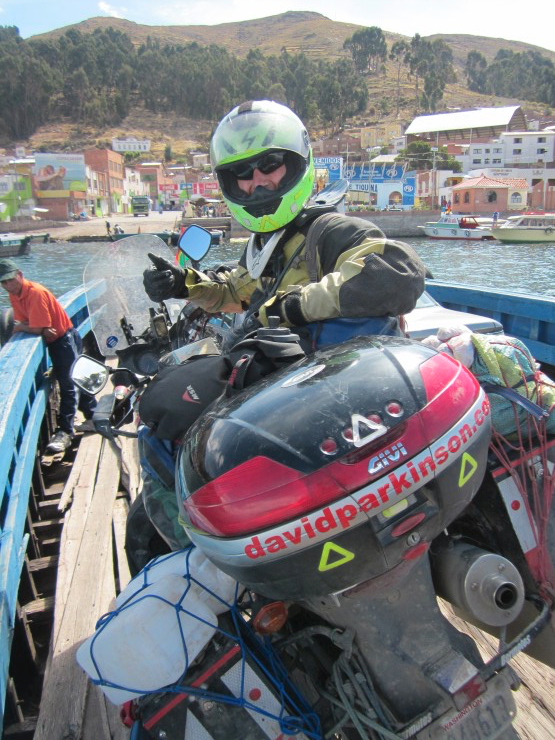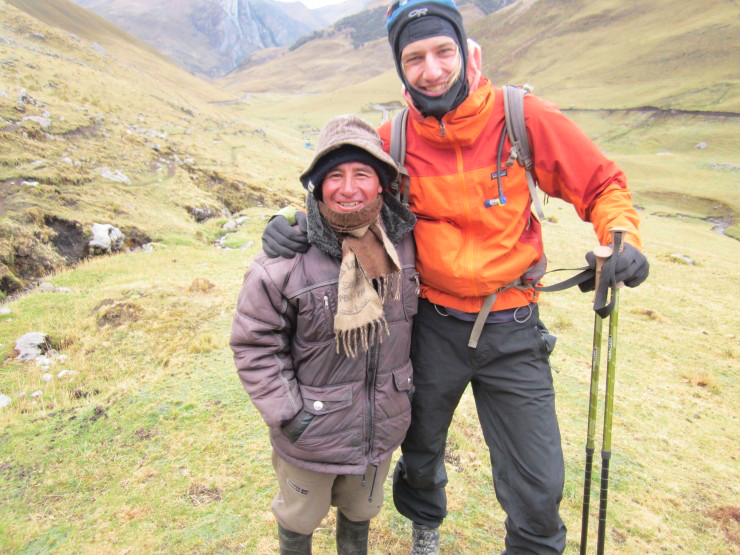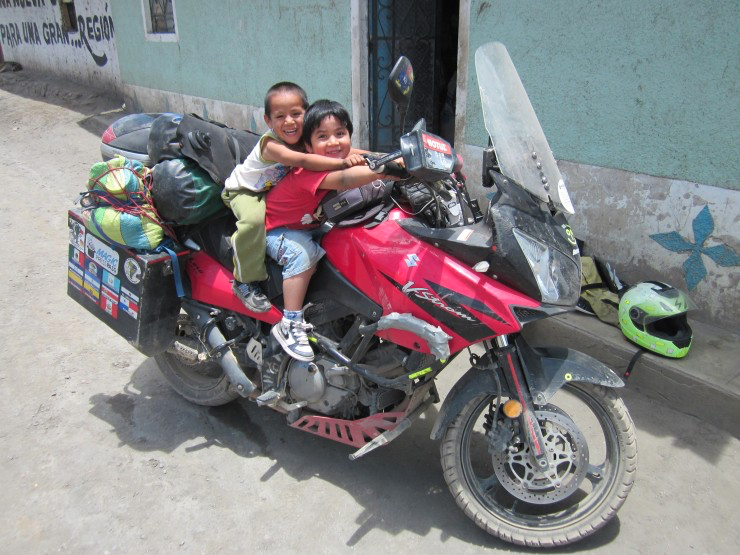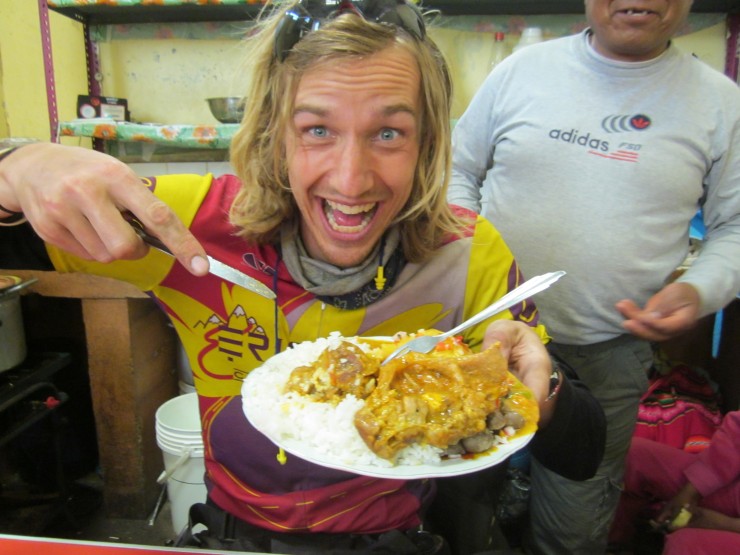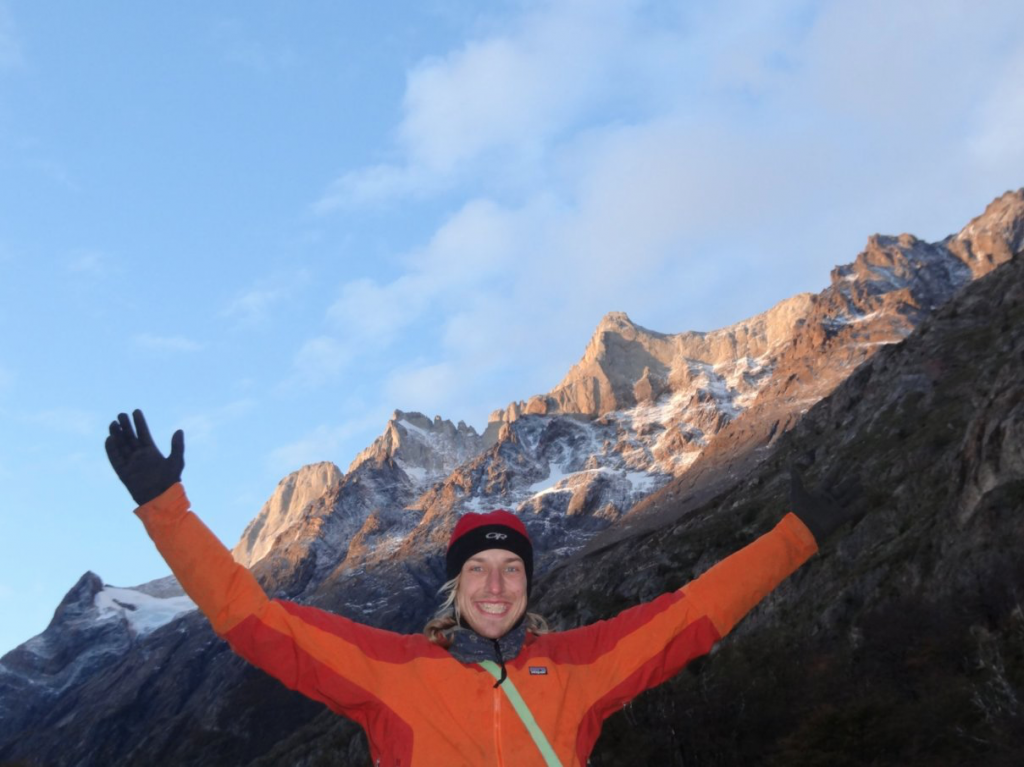 ---